Business relocation
to Portugal
The business relocation service to bring your company to Portugal.
With the support of Job Done, growing your business will be easy and fast.
We take care of everything for you.
Sneak Peek: business relocation to Portugal
Check this quick guide that our team of experts created just for you.
A Consulting Group to help with your
business relocation to Portugal
Our team of experienced consultants will help you draft and implement a real and effective Business Process Outsourcing (BPO) and take care of the boring parts to keep you focused on your achievements. Relocate your business to Portugal with Job Done.
We can support you in all the necessary activities for business growth, from recruitment to marketing and take care of your Portuguese business operations to implement your decisions in real time.
The things we can do for you
All services are provided by our subsidiaries or trusted partners.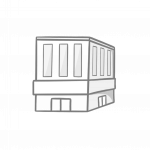 We manage your local business operations
We know Portugal so well that we can be your ultimate guide. So, we'll help you choose the right location for your company, find you the best office and setup everything necessary for you to start working.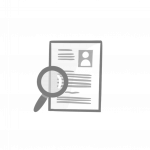 We recruit your local team
We are experts in Recruitment and Employer Branding. Not only will we find you the best talent in the market, but also hire them, make the payroll and execute all labor legal obligations. We'll be your HR Department, no matter where your office is located.

We implement your marketing strategy
If your company needs to communicate actively, our internal agency will make sure your brand is in the right hands. We are social media experts and we have brilliant designers onboard.

We provide you legal services
We have all the know-how about the Portuguese labour laws and have partners that can help you with all the legal issues that may appear.

We take care of your IT setup
Our IT partners are the best in the field when it comes to cibersecurity and software implementation. Also, we purchase on your behalf all the devices that your employees will need.

We provide you accounting services
If you need to open a company in Portugal, our accounting partners can guide you through this process and take care of all the legal obligations.
This is what we can give you:
an "all inclusive" business relocation experience
We have a boutique approach to provide you the business relocation experience that you deserve and deliver prosperous results for your business.
We can support you in all the necessary activities for business growth, from recruitment to the hiring process and payroll and from fiscal and legal support to marketing and executive search.
Start your business operation in Portugal and onboard your teams without risk.
Follow our worldwide influence.
We reached…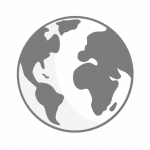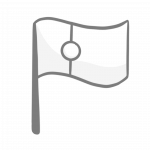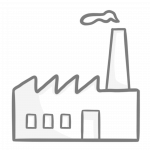 …and still counting.
You are tomorrow's client.
Do you want to know more about our business relocation service?
Let's schedule a meeting to find out what we can do for you.